Child Sponsorship Form
Please complete this form and we will get back to you as soon as possible. Standard sponsorship is $25 a month, $100 a semester (3 in a year), and $300 a year (tuition and other basic school supplies).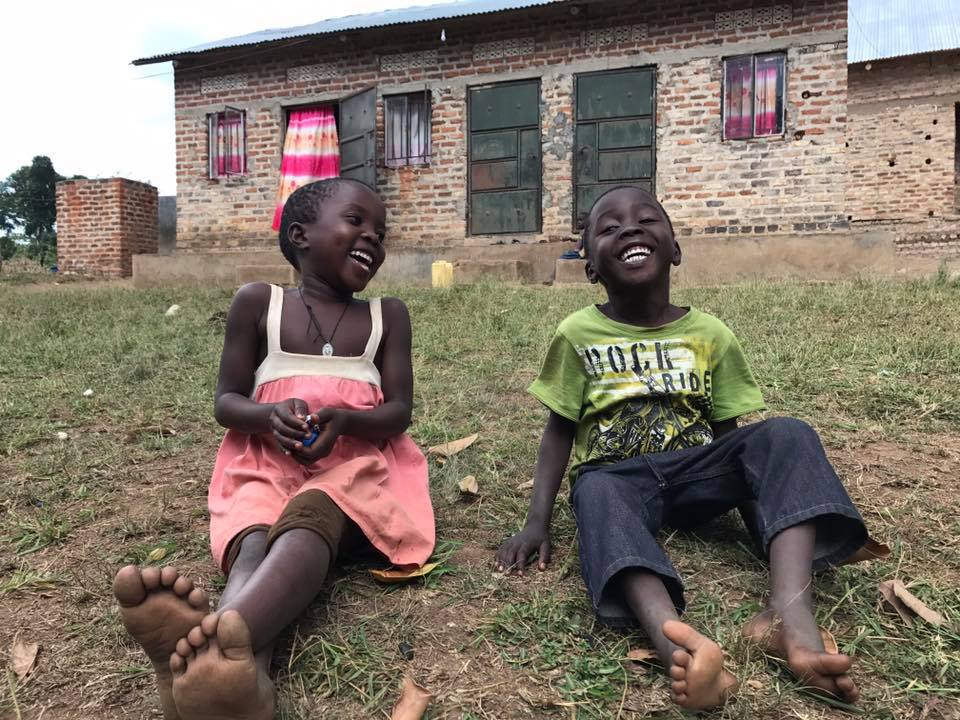 After submitting the form, mail check to: Uganda Rural Fund, P.O. Box 388, West Springfield, MA 01090. Indicate name of the child on the check. You can also send your donation online by PayPal but remember paypal takes off a certain percentage for processing fee; so not 100% goes to your child. If you have any questions, please contact John Mary: jmlugemwa@ugandaruralfund.org or 763-291-1102. Thanks for providing education support for needy children!!
——————————————————————————–