Expanding academic facilities for Hope Academy
In 2016 we embarked on a construction project to build three large classrooms to accommodate the growing enrollment at the secondary level at our Hope campus. The building is nearly completed except for windows, doors, plastering, and painting.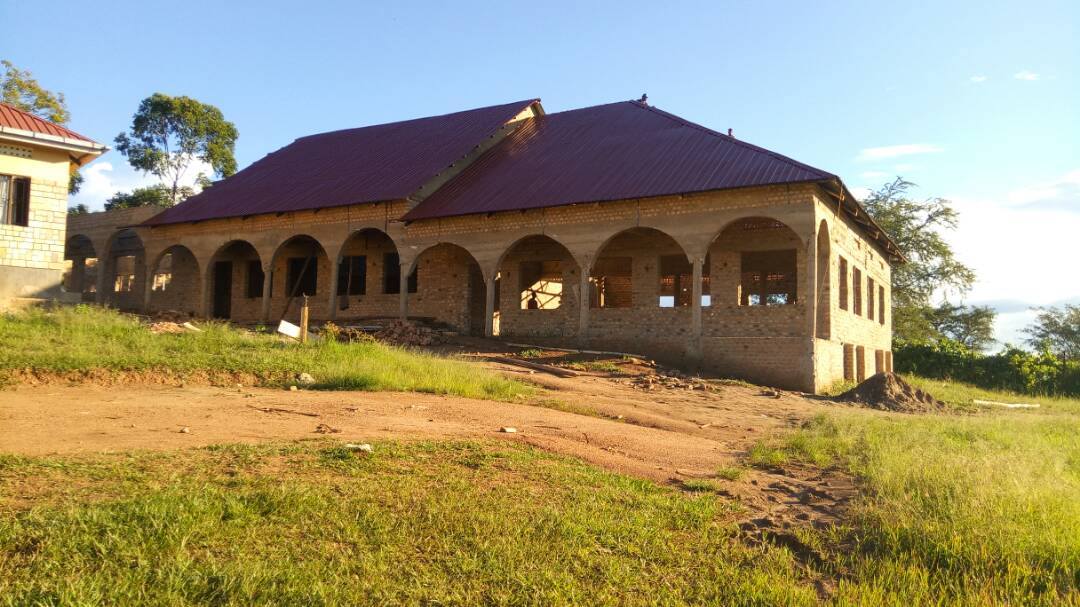 We are very grateful t our generous friends who have made this facility a reality.